Вот и подошла к концу Битва Мастеров. Все работы были отличными, но не всем так повезло, как некоторым. Поздравим призеров конкурса и некоторые внеконкурсные работы, которые мы тоже решили отметить небольшими сюрпризами.
Первое место
заняла работа
"Конструктор Кошмаров"
. Автор работы
viracocha
.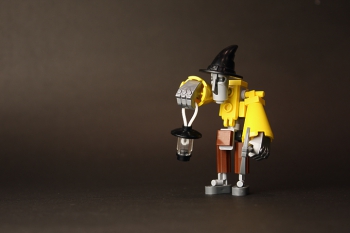 Второе место
-
"Зажатый в рамки"
. Автор работы
ПолковникНаБеломКоне
.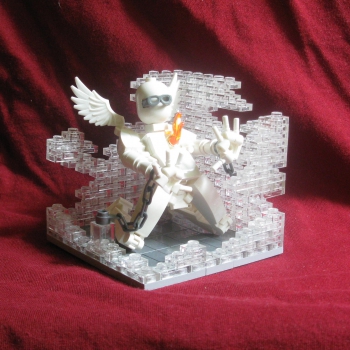 Третье место
досталось работе
"Jabba the Hutt. Star wars episode VI. Return of the Jedi"
. Автор работы
Ходящий_между_рядов
.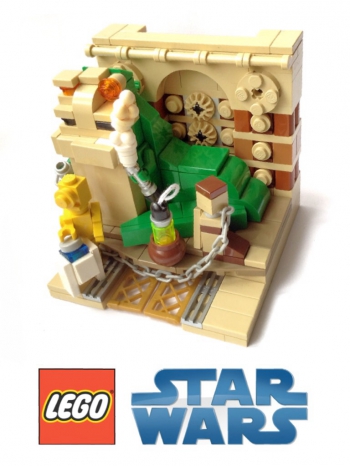 Из внеконкурсных мы отметили трех авторов:
Mr__sea_seapent
- за любовь к братьям нашим морским;
Rodiola
- за трагизм и грацию черного лебедя;
Sepulchure
- за большую любовь к машинкам.
Всем этим авторам будут вручены такие же наборы серии Star Wars, как за второе и третье место
Битвы Мастеров.
Поздравляю всех с интересными работами и благодарю за участие.